Why use Tracey?
What sets Tracey apart from every other Buyers Agent….
"The Difference"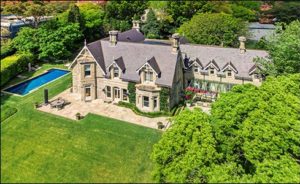 Having Tracey as your buyers Agent on your side means you have someone totally representing you from start to finish with your property purchase.
If you are about to purchase a property in Sydney, you definitely need as much professional help as possible.
Unfortunately, so many buyers just ask and listen to the advice of the Real Estate Agent selling the house, but the Real Estate Agents are there to achieve the highest price for their client and they do not care whether this is the right house for you or not.
Tracey takes a very detailed brief, sorts through undesirable properties, short lists, inspects and only introduces the suitable ones to you.
Real Estate sales agents do a fantastic job when they are selling your home, you would never sell a property without using a Real Estate Agent to get the highest price for you, but at the end of the day, their job is to sell the property, whether the property suitable for you or not.
When buying a property, Tracey will work totally on your side at any given moment to ensure you have right property at the right price. A property buyer needs representation just as much as the seller.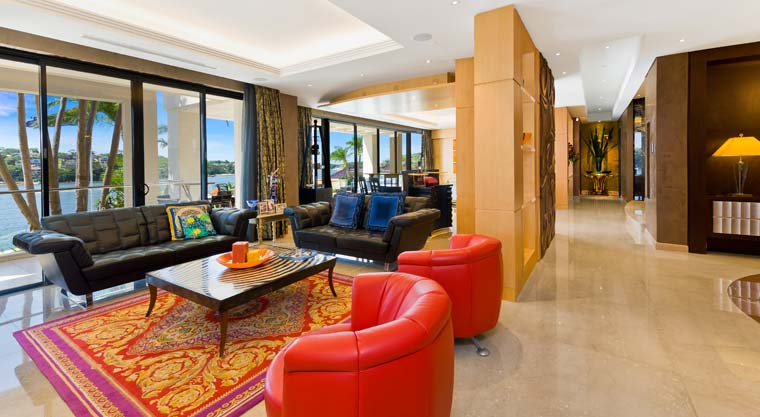 Finding your Perfect Property
Because properties are pre inspected, this means you will only be shown homes that strictly match your brief, which includes access to properties before they are either advertised or "off the market Properties" which means they are NEVER going to be advertised.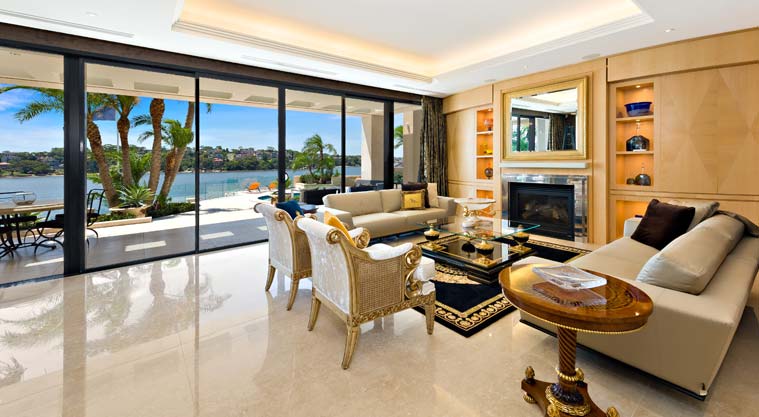 Saving you Money
An experienced Buyers Agent like Tracey knows what properties are worth, which gives her the edge in negotiations with the real estate agents.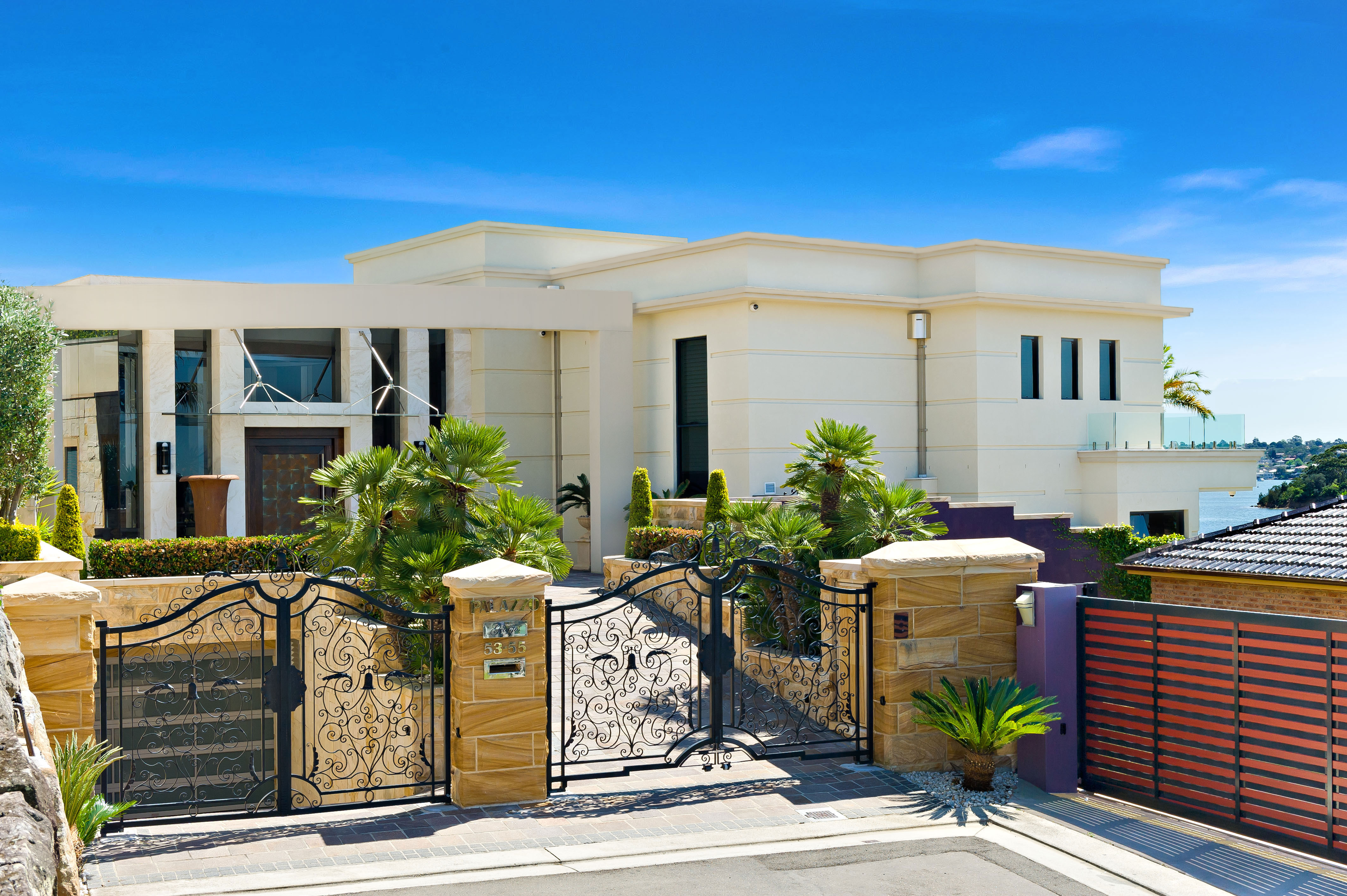 Ensuring a trouble free completion
Once Tracey negotiates and the offer has been accepted, every detail is overseen to make sure the remainder of the transaction process runs smoothly right up until settlement, this is where you take risks of the property falling through if you are alone without a Buyers Agent on your side. All third party professionals are taken care of on your behalf – i.e., solicitors, pest and building inspectors, mortgage brokers etc., Throughout the whole process, constant contact, reports and updates are provided.
The Advantages of using Tracey as your Buyer's Agent..
Engaging Tracey as your Property Buyer's Agent gives you serious advantages by giving you a structured, informative view of each property and its value, information is gathered about various properties, cutting through exaggerated marketing copy, clever home staging and other sales techniques that often lead to a bad deal.
Tracey only shows you properties that fit with your requirements.
Tracey will….
Identify misleading information in a property advertisement
Immediately know if the property is overpriced and will not let you pay one more dollar than you should
Negotiate on your behalf to secure and slash the property price
Quickly close the deal, by having a contract unconditional within a couple of hours of viewing the property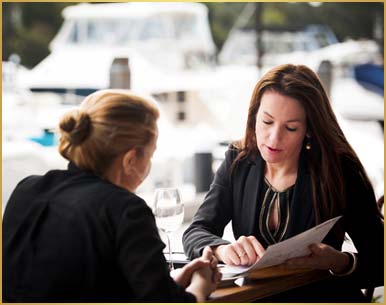 If you are not represented by Tracey and you find yourself in competition with another party to have a contract unconditional, you will miss out – Past clients and Real Estate Agents know Tracey has a contract unconditional a couple of hours after showing a client the property, she urgently organises every professional that is needed in one hit and deals with other common delays in a flash.
Experience is king, if you do not buy and inspect properties every day of the week, you WILL make a mistake, this experience only comes with living and breathing real estate 7 days a week, it has it's advantages that would not be possible if you were only purchasing a home for the very first time or even every 7-10 years.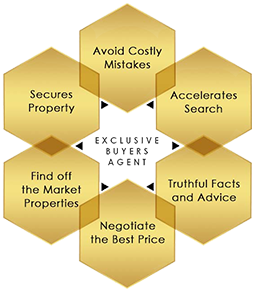 Taking Stress Out of Real Estate
Inexperienced buyers make costly mistakes, Tracey will save you time and money, she gives you the information that you need to make the right decision before presenting any offers.
Negotiations are tough when your heart takes over, you are dealing with high-pressured, extremely experienced real sales agents, this is their job and they do this every single day, your desperation stands out a mile, they are there to achieve the best possible price for their client, therefore, it is always best to have a third party negotiating on your behalf.