Full Comprehensive Property Search
Engaging Tracey for the "Full Property Search" service – means all you have to do is sit back and relax.
With this package, Tracey handles everything – From finding your property right through to settlement.
Initial Meeting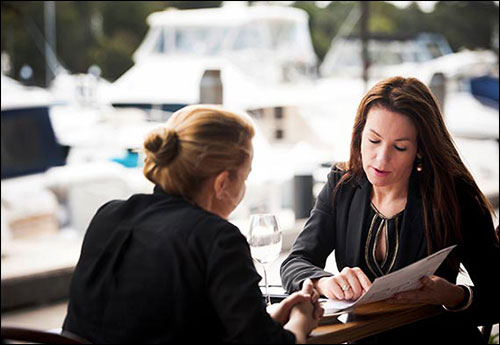 A free consultation in your home or office at a time convenient to you is arranged, if you are happy to proceed during the meeting, a detailed brief is obtained to get your exact requirements – everything is covered from budget, type of property, location, schools, work and much more.
Research/Property Search
Now your brief is complete, the search is on, properties are now short listed from our extensive search, from private sellers, silent real estate listings to advertised properties.
Your Short List is presented to you
An initial short list is presented to you with information on each property, links and photos, we then discuss each one.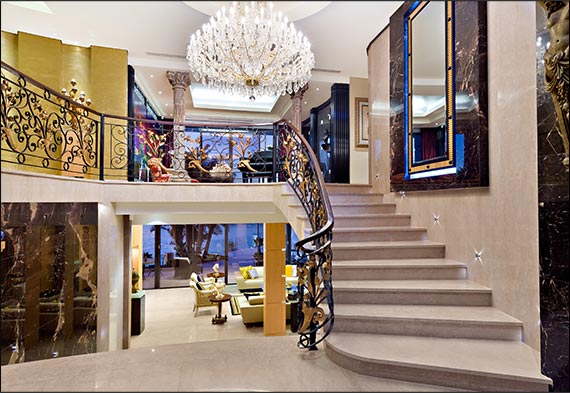 Physical Inspections
After discussing the shortlisted properties, Tracey inspects on your behalf and reports back, even after inspections, properties are often eliminated, as they do not appear to be as good in person, this at least saves wasting your time as you are only taken to inspected approved properties.
Negotiations
You have now seen the property and love it, this is one of the most important parts where Tracey's sharp negotiation skills come into play to secure you the property at the absolute best price possible.
Time to bring in other Professionals
Once negotiations have been agreed, other professionals need bringing in, pest & building, solicitor, strata companies, pest and building etc., all this is urgently arranged for the same day, as you may be in a race with another party and the contract may need to go unconditional that day, which is very common, the race is on and Tracey will win it.
Pre-Settlement
On the morning of settlement, you are escorted to the property for a pre inspection, if you cannot make it, Tracey will attend without you, then report back to the solicitor if everything is ok and the property has been vacated etc.,  If an investment property, the best property manager is informed and Tracey keeps an eye on the campaign until a tenant moves in.